Value and Opportunity
Investor Relations
The health care market is rich with opportunity because of the value it brings to mankind.
We are a firm that believes in the good that we bring. On some level, we help to improve the lives of others. This is very important to us.
Our goal is to increase the value that we bring and to make it available in order to benefit the masses.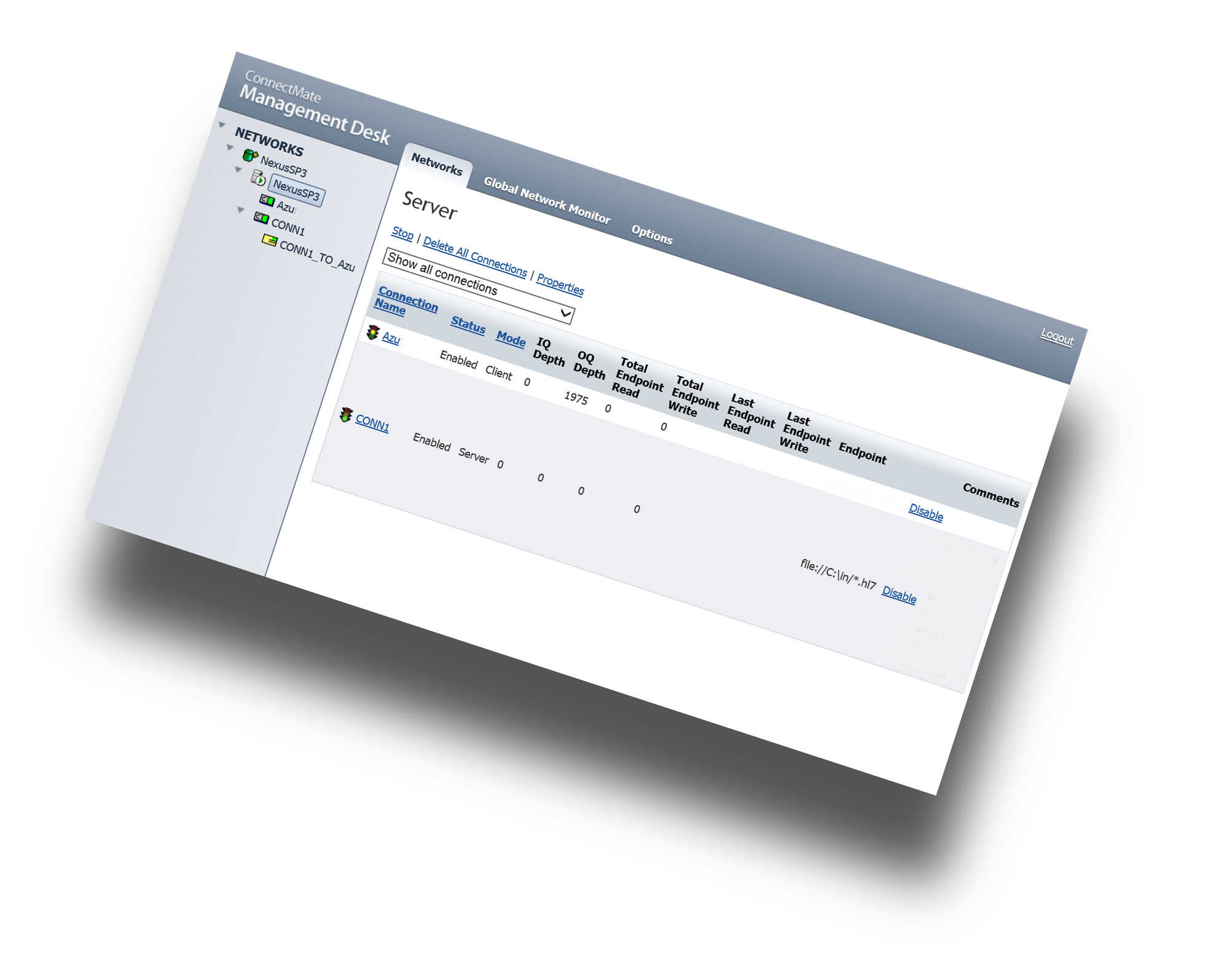 Expanded Our Service Offerings to the Cloud
Financially Sound Lean Operator
Find Your Passion Helping Others
Call (800) 609 - 6935 and ask about investment opportunities